Avignon, France;
Barcelona, Spain;
Madrid, Spain;
Nimes, France;
Paris, France
(Outgoing Program)
Featured:
Program Terms:
May Travel (Spring)

Homepage:
Click to visit
Restrictions:
Minnesota State Mankato applicants only
Budget Sheets
Spring

There are currently no active application cycles for this program.
:
Teresa Kruizenga
:
KSP
Minimum GPA:
2.5
Course Number:
KSP 260
Number of Credits:
3
Exchange Program:
No
:
English
Intent of Program:
Field experience (direct hands-on learning)
Program Length:
Fewer than 14 days
Gold Course:
Yes
Writing Intensive Course:
Yes
:
Minnesota State Mankato (Online Through This Site)
Accommodation Options:
Hostel/Hotel
Number of students per room:
Two
:
Mankato Program

Developing Global Awareness
in a European Context
France & Spain - May 08-20, 2017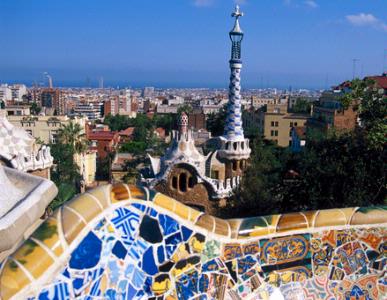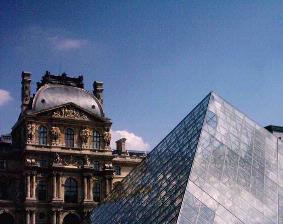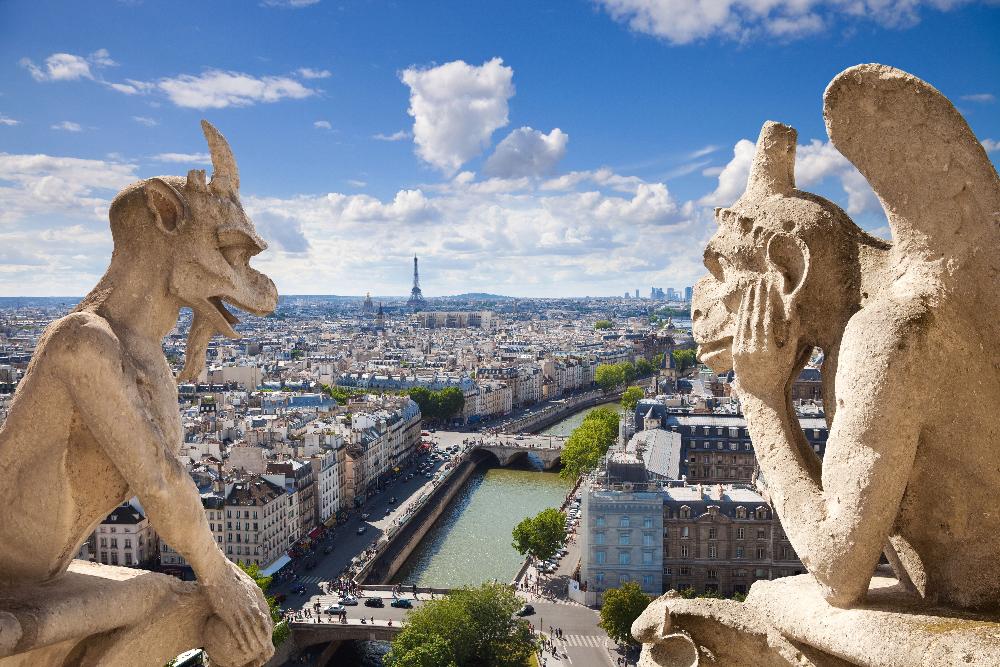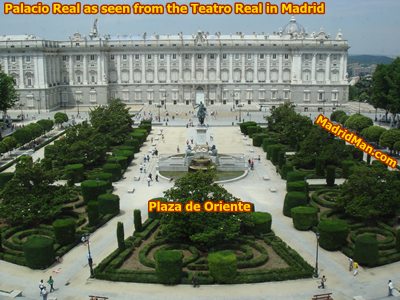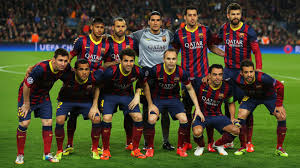 ---

Students interested in this program must first receive permission to participate from the program leader.
We live in a global society. The goals of this course are to prepare students for studying, living, traveling and/or working overseas and for interacting with individuals from different cultural backgrounds. Students will self assess their cultural knowledge, be guided to examine values and beliefs and to challenge stereotypical ways of thinking. They will compare and contrast aspects of two European countries that are in close proximity but have quite different cultures and ways of being. They will become aware of their own preconceptions by looking at similarities and differences between the cultures. The course also focuses on cultural knowledge, critical thinking, and interpersonal communication skills and dispositions. Another intent of this academic program is to build global awareness as well as to compare and contrast two seemingly similar cultures which are, in fact, quite different.
This program encourages students to apply who have limited experience overseas!