Berlin, Germany;
Nuremberg, Germany;
Vienna, Austria
(Outgoing Program)
Featured:
Program Terms:
Spring Break

Homepage:
Click to visit
Restrictions:
Minnesota State Mankato applicants only
Budget Sheets
Spring Break

There are currently no active application cycles for this program.
:
Joseph Kunkel, Nadja Kramer
:
German, Government
Area(s) of Study:
German, German Culture, German Literature, Political Science
Course Number:
GER 443, POLS 201, POLS 410
Number of Credits:
3
Exchange Program:
No
:
English
Intent of Program:
Field experience (direct hands-on learning)
Program Length:
Fewer than 14 days
Gold Course:
No
:
Leader Enrollment form, Minnesota State Mankato (Online Through This Site)
Classes will be taken with::
MSU, Mankato students only
Accommodation Options:
Hostel/Hotel
Number of students per room:
Multiple (3 or more), Single available for an additional charge, Two
:
Mankato Program

Germany/Austria Study Tour
Vienna, Austria; Nuremberg and Berlin, Germany
Spring Break March 3-13, 2016
---
Students interested in this program must first receive permission to participate from the program leaders: Dr. Joseph Kunkel or Dr. Nadja Kramer.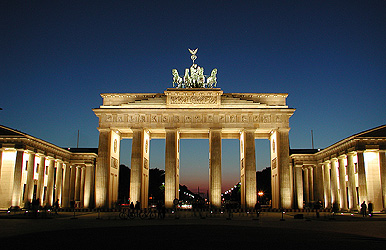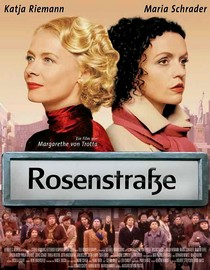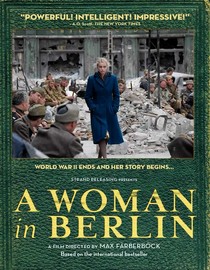 Join us for an exciting study tour of Germany. For eleven days over spring break (March 3-13, 2014) we will visit Germany and Austria. But this will be much more than a tour of famous places and beautiful sites.
Enroll for a special Art or Political Science class spring semester 2016 to learn and prepare for the tour. Then, over spring break, we will travel to Germany and Austria as one group. We will visit Nuremberg, Berlin, and Vienna. Learning on tour will be guided by excellent local guides and your professors with maximum free time for independent exploration and learning.
Each professor will apply their special expertise to help you develop an intellectual context for your travel experiences. Professor Joseph Kunkel's Political Science class will learn about the government, political history, culture and customs of these Germanic countries. Professor Nadja Krämer will offer a look at "the city" as a geographic and cultural space in which urban experiences are reflected in art, film, literature and architecture as well as culture and customs. While the professors and their classes will meet separately some days, each week they will join together to get acquainted, prepare for travel and share their learning.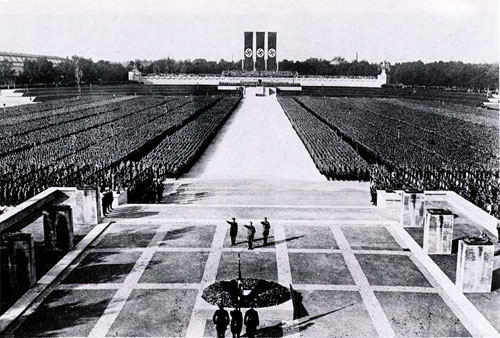 Nazi Rally Grounds in Nuremberg (above)

Artist T. Riemenschneider's Masterpiece the Altar of the Holy Blood (below)
located in the St. Jakob's Church in Rothenburg. o.d. Taube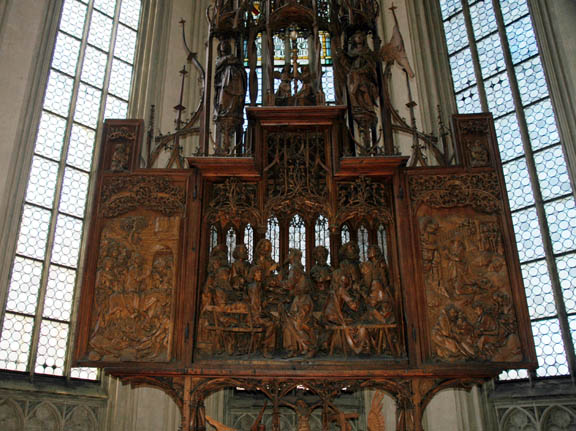 See also
http://sbs.mnsu.edu/psle/studytour/
for more information!