Located: Karlsruhe, Germany
---
Program Requirements
The exchange with Karlsruhe is ideal for students interested in German language and culture while also gaining general education, Business & Economics, Computer Science & Business Information Systems, or Engineering & Sciences credits. Because of Karlsruhe's academic calendar, MSU students should consider our Spring semester as the time to spend on this exchange unless the student wants to spend the full year there. German language majors and minors will consult closely with their advisors to determine course selections for their study abroad experience. MSU students will enroll in a minimum of 12 credits per semester at the University of Applied Scienes in Karlsruhe for both financial aid and insurance requirements.
Course Opportunities
There are several programs offered at Karlsruhe that will be interesting to MSU students. For German language courses contact Nadja Kramer. Other programs/classes that are offered in English are Business & Economics, Computer Science & Business Information Systems, and Engineering & Sciences. Contact the International Center for more information about those classes or check out the website here.
Application Process
MSU students interested in this exchange should contact the International Center.
Admission Requirements at Karlsruhe University of Applied Sciences
You must be registered as a student at a partner university. Free Movers within Europe can be accepted upon individual evaluation only.

As most lectures are taught in German at present, sufficient language skills are an important prerequisite.

At least 2 completed semesters of university studies at home university.
Admission documents for Karlsruhe University of Applied Sciences
Filled-in and signed application form. Please use online application, because forms filled in by hand will not be accepted.

Valid learning agreement

Current transcript of records from your home university

If you apply for a thesis: attach a short description of the topic area

Copy of passport

For more information regarding admission requirements, contact:Ms Angelika Günter-Warth (Incoming Students Advisor)

Phone +49(0)721 925-1086 Email: angelika.guenter-warth@hs-karlsruhe.de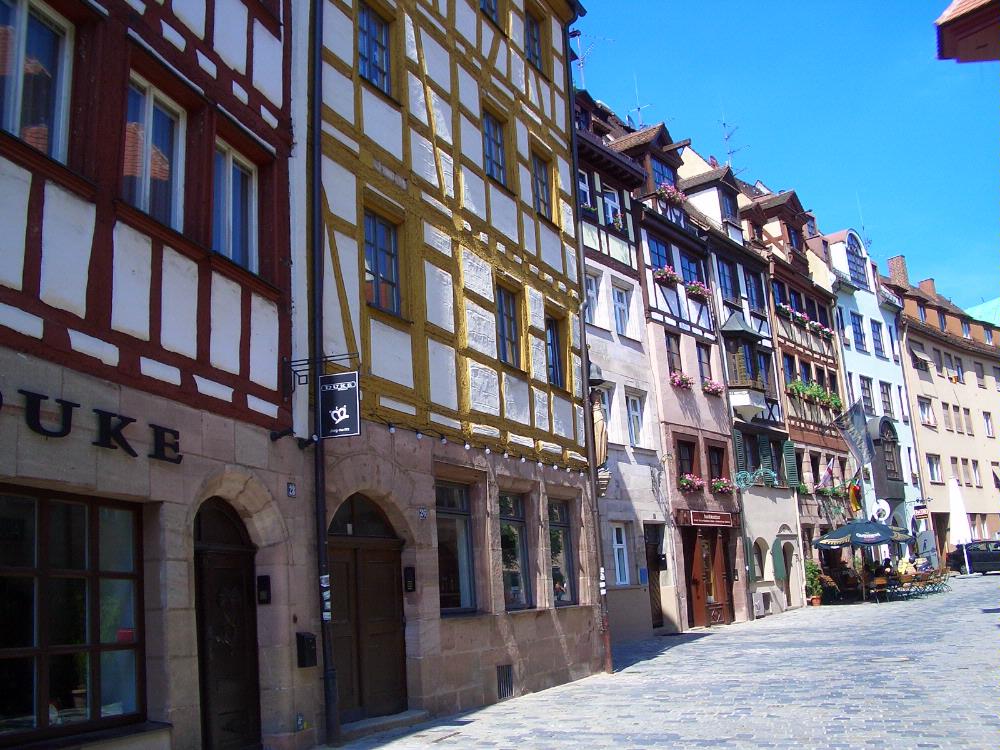 Calendar
The academic year is divided into two semesters:
Since teaching usually begins in the middle of October or April respectively, and ends in the middle of February or July it would be best for MSU students to study in Germany during spring semester.

Visa Information--No visa is required to enter Germany with a US Passport but students are required to obtain a residence permit during the first weeks they are on site. See this page for information about residence permits.

Budgeting
We advise you to check the resources you have available for your stay in Germany. Expect to pay approximately 600 Euros per month. Your expenses will include rent, utilities, food, household items, transport, entertainment, clothing, insurance, books, semester university fees, etc.
Tuition fee
There is no tuition fee at HsKA, only an administrative fee of 60 Euro per semester. As a rule, exchange students from partner universities which have an agreement with HsKA, are not required to pay the HsKA administrative fee.



View the Karlsruhe University of Applied Sciences Website
Updated by: Kiersten L.
Dated Updated: August 2015