SPANISH STUDY ABROAD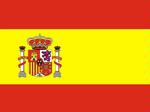 SPAIN: Alicante, Madrid or Salamanca
Sponsored by the Department of World Languages & Cultures
---
Students interested in this program must first receive permission to participate from the department Chair, Dr. Gregory Taylor (2014-2017).
Program Aims: Minnesota State University, Mankato's Study Abroad in Spain, Ecuador or Costa Rica program offers a serious academic experience that affords an opportunity to study the Spanish language, Hispanic Cultures, and Spanish or Spanish-American Literature in a natural setting. The program welcomes the participation of not only those who intend to major or minor in Spanish, but also those who desire to use Spanish as a collateral skill for a variety of occupations. The program concentrates on intensive study of the Spanish language and Spanish Peninsular or Spanish-American Cultures. Course work in Spanish Peninsular Literature (Spain) or in Spanish-American Literature (Ecuador and Costa Rica) is also available for qualified and interested students. Even persons with no previous study of Spanish are welcome to participate. 2015-16 Brochure.docx
Program locations: Participants have a choice to study in three locations in Spain: Madrid, Salamanca, or Alicante. The institutes in all locations are part of the highly respected Estudio Internacional Sampere (EIS), whose home institute and operational headquarters are in Madrid. Each city has its own special attractions. Since the semester program is divided into sessions of 4-weeks, participants may begin studies in one city, and then relocate to a second and even a third (provided that the courses needed are available in the next location). Students pay only the cost of transportation to the next location.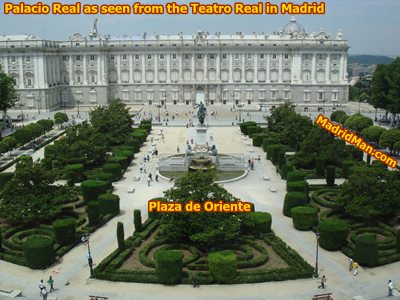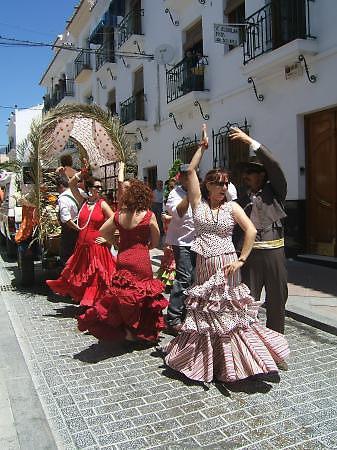 Housing: It is the policy of our Spanish Study Abroad programs that participants reside in native homes. These are fine, middle-class homes (board and shared room; single rooms are available at additional cost) that are selected and supervised by the host institutions. Apartments, hotels, hostels, etc. are not options.

*All information presented herein is subject to revision without prior notice. UG = undergraduate; G = graduate

Dates and Credits (through Fall 2016; updates for Spring, Summer and Fall 2017 to come in September 2016)

Intensive Summer Sessions
(4 weeks) May 9 - June 3, 2016 = 6 UG credits; 3 G credits, 20 class hours per week
(4 weeks) June 6 - July 1, 2014 = 6 UG credits, 3 G credits, 20 class hours per week


Fall Semester 2016
(12 weeks) August 22 - November 11, 2016 = 18 UG credits, 9 G credits, 24 hours of instruction per week
(16 weeks) August 22 - December 9, 2016 = 18 UG credits, 9 G credits, 24 hours of instruction per week

Spring Semester 2016
(12 weeks) January 11 - April 1, 2016 = 18 UG credits, 9 G credits, 24 hours of instruction per week
(16 weeks) January 11 - April 29, 2016 = 18 UG credits, 9 G credits, 24 hours of instruction per week

Some variation in the number of weeks per session is possible. The above costs would then be adjusted accordingly. Consult Dr. Gregory Taylor on Graduate credit options.

Student Visas:
A simple 90-day tourist visa (issued as you enter the country) will suffice for the summer programs as well as the 12-week semester programs.
The 16-week program requires a visit to the Spanish Consulate in Chicago to obtain a student visa once a student has received their acceptance letter from Estudio Internacional Sampere. Please refer to the following link for more information on the visa application and interview process: Consulate of Spain in CHICAGO

Cost Estimate:
The program fees listed below include room, board (food; 3-meals/day), mandatory books, use of EIS facilities in-country, a colloquium of lectures covering selected topics in culture, society and history, a series of cultural events (museums, monuments, etc.), and several field trips to sites of cultural interest in the surroundings of the chosen destination (Alicante, Madrid or Salamanca). Some of the field trips require a modest additional fee. The below program fees do NOT include MSU tuition and fees, which must be paid for the MSU Spanish department study abroad classes in which students enroll themselves during their regular registration window in order to receive credit for their participation in the EIS program (MSU tuition and fees will vary according to the number of credits and the residency status of each individual student). The below program fees also do NOT include transportation to and from Spain, MSU required international insurance coverage, personal spending, laundry, and some excursions.