Stirling, Scotland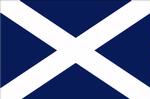 ---
Semester or Year in Stirling
Enjoy either a semester or year long program at the
University of Stirling
. The University welcomes all disciplines of study.
Summer in Stirling: International Summer School
Stirling offers a great summer opportunity with their
International Summer School
.
You can spend your summer days studying Scotland's history first-hand, take creative writing courses, learn about sports management or marketing from a Scottish perspective.
The course includes visits to Edinburgh, Glasgow and St. Andrews and other field trips.
Program Requirements
All students must be in good academic and disciplinary standing to study at Stirling. MSU students on semester programs must also enroll in at least 12 credits while in Scotland. This requirement does not apply to summer programs.

Course Equivalencies
All course information for study abroad students at the University of Stirling is available on the institution's website. For further information and advice about courses, consult with the MSU International Center (CSU 250).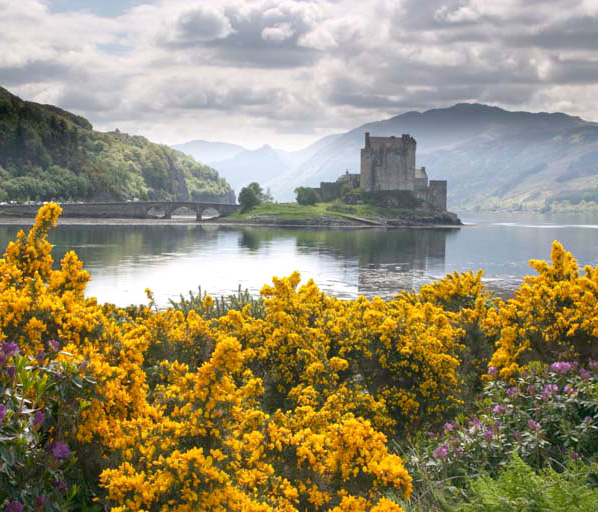 City/University Info
Stirling is a beautiful, vibrant city in Scotland situated within an hour's ride of Glasgow and Edinburgh. The University of Stirling admits 175 visiting student every year into a student body of approximately 12,000 (both undergraduate and graduate). 67% of the students are from Scotland and an additional 20% are from the rest of the United Kingdom. MSU students are allowed to study at Stirling and receive a 20% discount on Stirling tuition.
Academic Calendar

The academic calendar at the University of Stirling is similar to MSU. The fall semester starts mid-September and runs until about December 20. Spring semester is from the beginning of February through the end of May. For exact dates, please visit the calendar page of Stirling's website.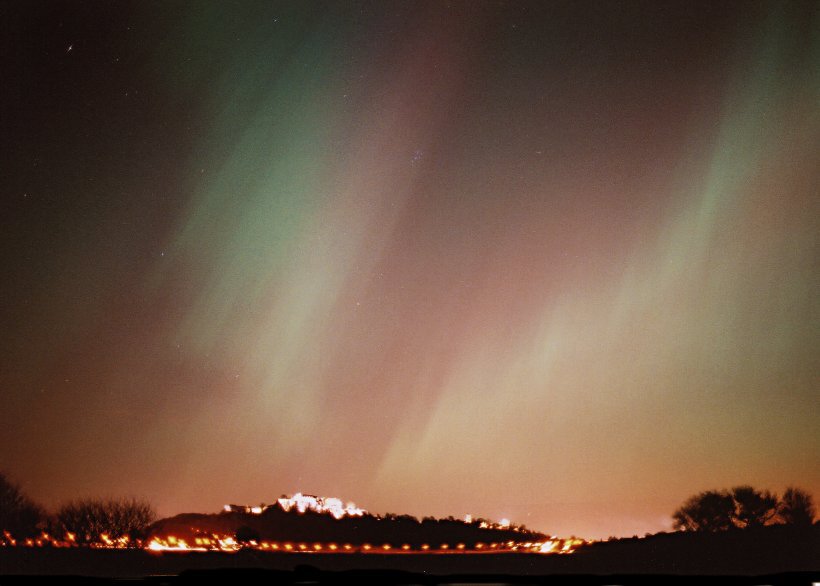 Accommodation
The University of Stirling houses all incoming study abroad students in campus flats and chalets on campus. It is not a requirement to live in the university housing, but most study abroad students do. For more information on costs, deadlines, and descriptions of the apartments, please see the University's accommodation page.

Visa/Residency Requirements
US students studying in the UK are required to get a student visa. Please see this page for more information.

Scholarship
Students from North America coming to the University of Stirling as a study abroad or exchange student are invited to apply for the BUTEX scholarship.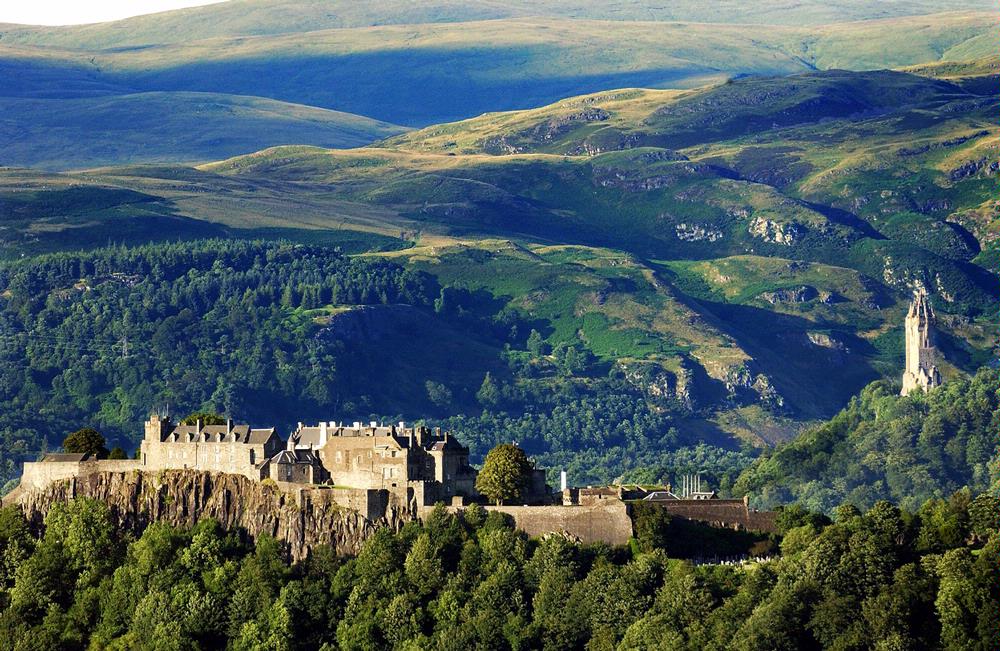 Updated: May 18, 2012