Telemark, Norway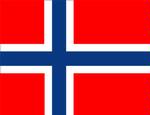 ---
Program Requirements
Application deadline for spring term students is September 15th.
You will find the application form, our programs taught in English and Pre-Arrival Guide at this site.
All students must be in good academic and disciplinary standing, with a minimum GPA of 2.7. MSU students must also enroll in at least 12 credits while in Norway.
Course Equivalencies
All study programs and courses taught in English at Hogskolan Telemark are available on their website.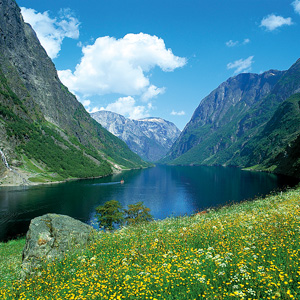 "Receive MSU credits at Hogskolan, Telemark!"
Language/Culture Course
MSU exchange students are required to take a language/culture course, but no previous foreign language experience in Norwegian is required. Elementary Norwegian and Intermediate Norwegian are offered at MSU periodically.
City/University Info
Telemark is a picturesque county in southeastern Norway. It has a mixed landscape with rolling hills and valleys leading to the coastline. The university has about 5,000 students and offers a range of academic fields including arts and sciences, business studies, teaching, nursing and social work, art and design, Norwegian folk art and folk music, and engineering.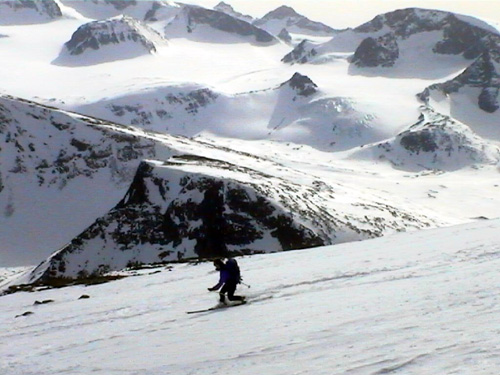 "Pay MSU tuition and use current financial aid, or adjust financial aid!"
Academic Calendar
The academic calendar at Högskolan Telemark is similar to MSU. The academic year is divided into two terms: the autumn term runs from approximately August 20 through December 20. The spring term begins around January 10 and lasts until the first week of June. For more information, please navigate here.
Accommodation
Högskolan Telemark coordinates with a separate student housing organization for apartment style accommodations in Telemark. After you've applied to the university, they will send you a link with more information.
Visa/Residency Requirements
Study in Norway requires a residence permit, which you need to have before you arrive in Norway.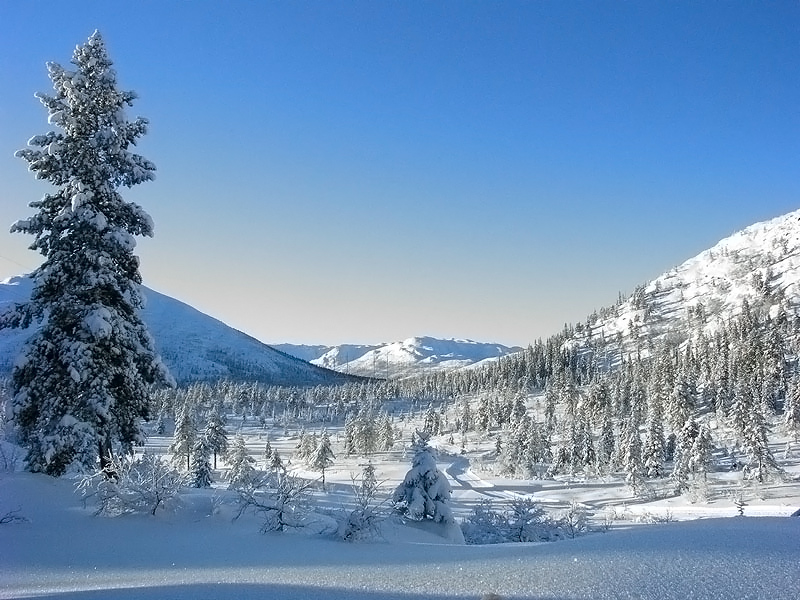 "Take classes in Norwegian culture and language!"
Updated: May 18, 2012