You must be accepted to the Social Work Program for the Metropolia Exchange. All students must be in good academic and disciplinary standing, with a minimum GPA of 2.5. MSU students must enroll in at least 12 credits while in Finland.
Course Equivalencies
| | |
| --- | --- |
| MSU Course | Metropolia Course |
| SOWK 210 Introduction to Social Work (3) | Basics of Social Pedagogy |
| KSP 235 Human Development (3) | Human Growth and Development |
| SW 312 Junior Field Experience (3) | Service Project |
| SW 412 Social Welfare Issues and Policies (3) | Social Policy |
| SW 469 Applied Social Work Research | Research Methods |
| Elective | Family Work |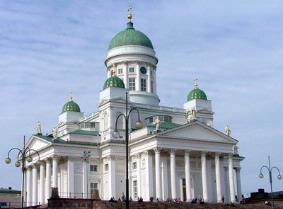 Language/Culture Course
MSU Exchange Students are required to take a language/culture course. No previous foreign language experience is required, but is recommended to become familiar with at least a few useful words and phrases.
Helsinki Info
Helsinki is located in the southern part of Finland on the Gulf of Finland. The population of greater Helsinki is approximately 1,232,000. Due to it's location on the gulf of Finland, Helsinki is a very maritime city, and is sometimes called "The daughter of the Baltic." Helsinki's airport is a direct link with the rest of Europe, and people in Helsinki can also board ferries bound for Stockholm, Sweden and Talinn, Estonia.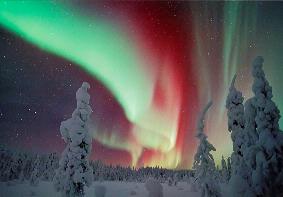 University Info
Metropolia University is one of Finland's largest applied sciences polytechnics. About 9,200 attend Metropollia which was created in 1999 when eight smaller, more specific applied science insitutes around Helsinki merged.
Curious about what classes you can take? Check out the Courses for Exchange Students

Accommodation options
Academic Calendar
Metropolia's academic calendar is similar to MSU's. The fall semester starts in late August and ends in mid December. The spring semester begins in mid January and ends in mid May.

Application Periods
Semester 1, Autumn 2013: 26 August, 2013 - 20 December, 2013
Semester 2, Spring 2014: 7 January, 2014 - 31 May, 2014

How to apply

Apply online here

Learning Agreement
Visa requirements for Finland
MSU students on exchange to Finland must obtain a residence permit. Find links to the most updated information here.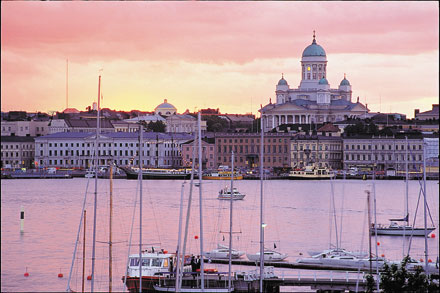 Updated: September 9, 2013