Fair Trade Study Abroad in Belize
Punta Gorda, San Pedro
MARCH 3-11, 2017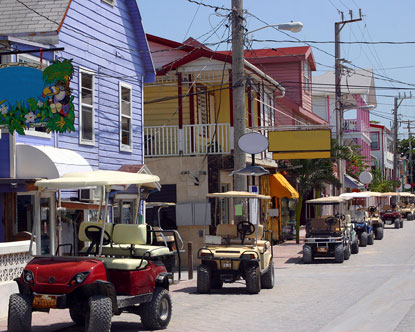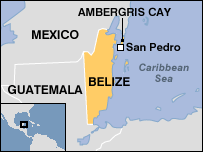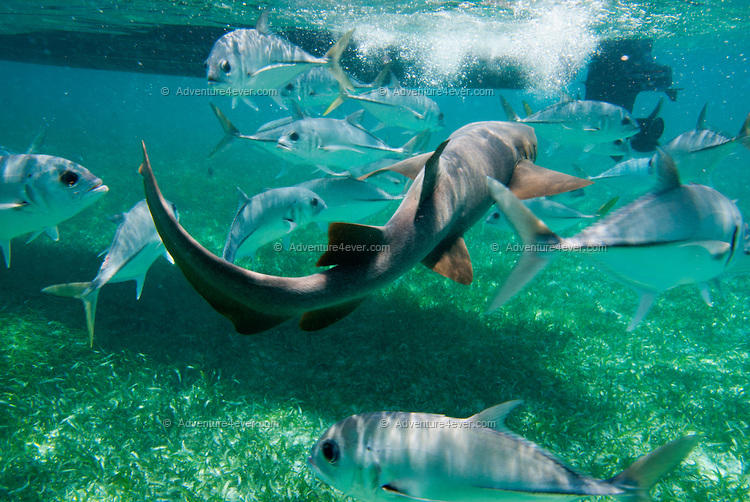 Spring Break March 3 - 11, 2017
Additional information also available at
http://cobstudent.com/belize
Find us on Facebook under "Fair Trade Study Abroad in Belize"
---
Students interested in this program must first receive permission to participate from the program leader. Apply at
cobstudent.com/belize
Learn about Fair Trade, sustainability, and entrepreneurship while visiting local businesses in Punta Gorda and San Pedro, Belize. Throughout the semester you will learn about these concepts and then will see them first-hand as we visit start-up Fair Trade businesses, such as Maya Bags and Cotton Tree Chocolate, in Belize. You will be immersed in the Belizean culture during your visit through working with local farmers through Sustainable Harvest and volunteering at Holy Cross School. This 3-credit hour course will incorporate readings, guest lecturers, and movies to familiarize you with these topics within a businesses context.