Social Development and Direct Practice in South Africa
5/07/2015 to 05/22/2015
Social Work 485/585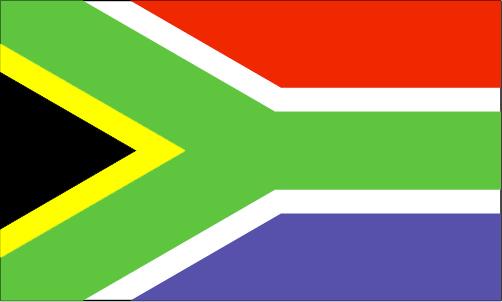 Cape Town & East London
May 7 - May 22, 2015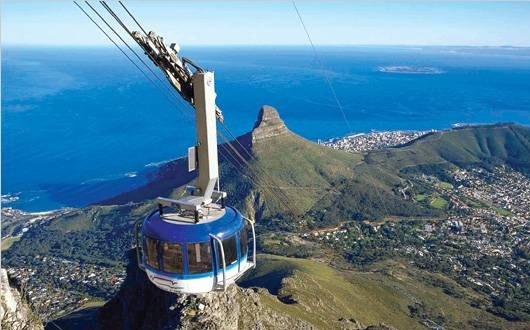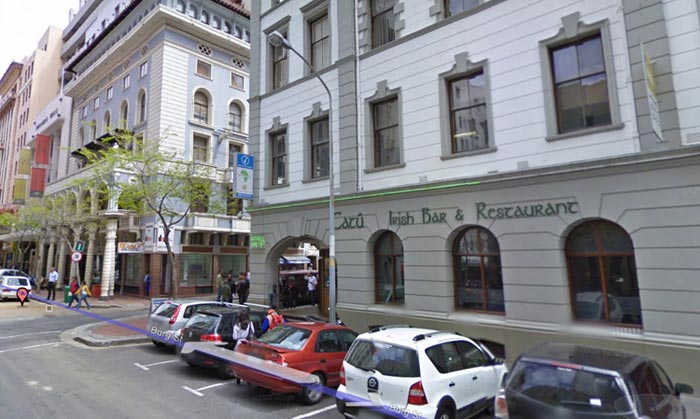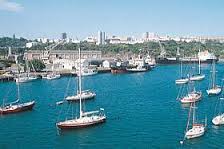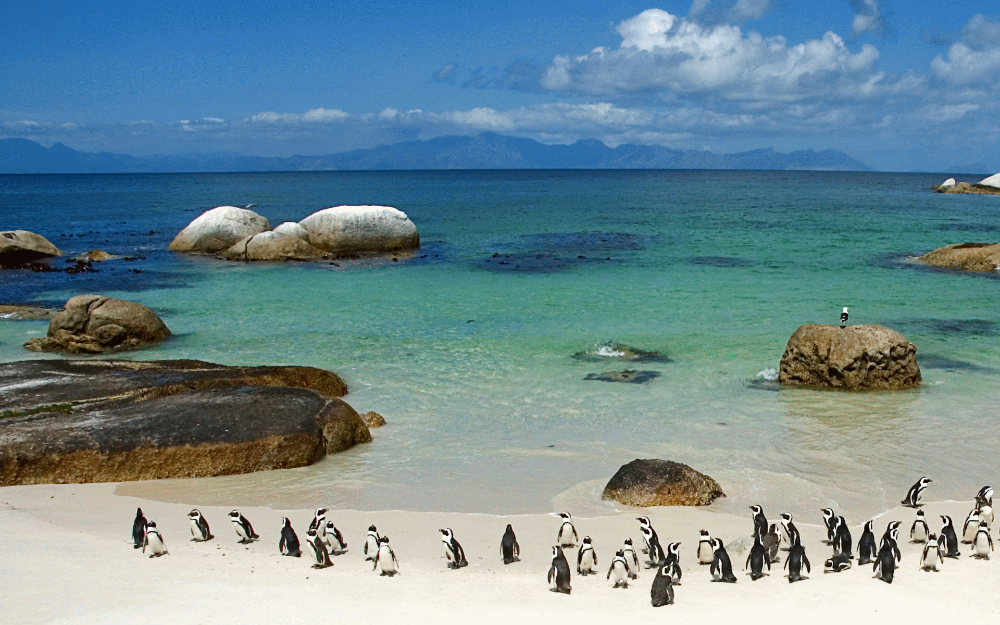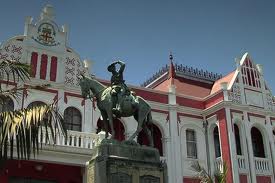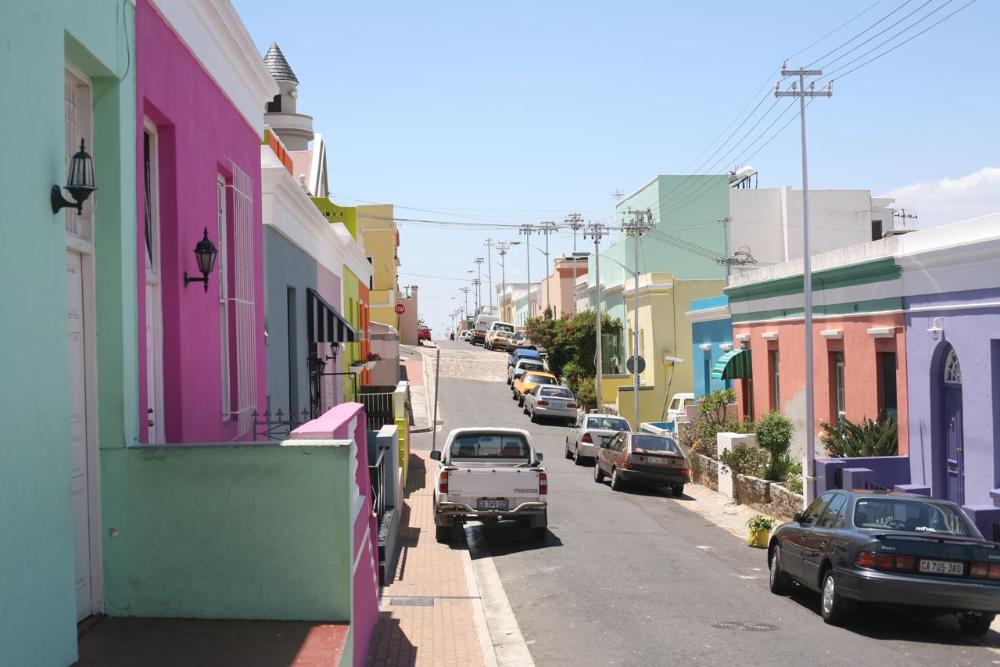 *** Students interested in this program must first receive permission to participate from the program leader. ***
---
Christine Black-Hughes, Ph.D., LICSW
Office Trafton N. 334
Office Phone: 507 389 5670
Work Cell Phone: 507 382 0028
Email Address: christine.black-hughes@mnsu.edu
This course will provide students with an opportunity to learn about South African culture, Apartheid and Human Rights through engagement with social work students from the University of Fort Hare (UFH), volunteering at a non-government organization,(CATCH)
along with visiting other places of cultural and ecological interest.
The course will begin to meet once a month prior to departure and will travel to South Africa from May 7-22, 2015.
Travel Start Date Tentative Schedule 2015.

May 7: Leave MSP
May 8: East London, Eastern Cape, South Africa
May 9-10: Safari outside of East London. Day trips to explore the Eastern Cape, ocean front beaches, mountains etc.
May 11-14: University of Fort Hare in the morning and Caring Affirmation Training Children (CATCH). Time spent with your UFH email partners.
May 15: UFH Alice Campus to learn about Apartheid and Human Rights. Attend classes with social work students at the University of Fort Hare. Volunteer at social service students and instructors from the University of Fort Hare while exploring East London.