Student Teaching in Australia
Brisbane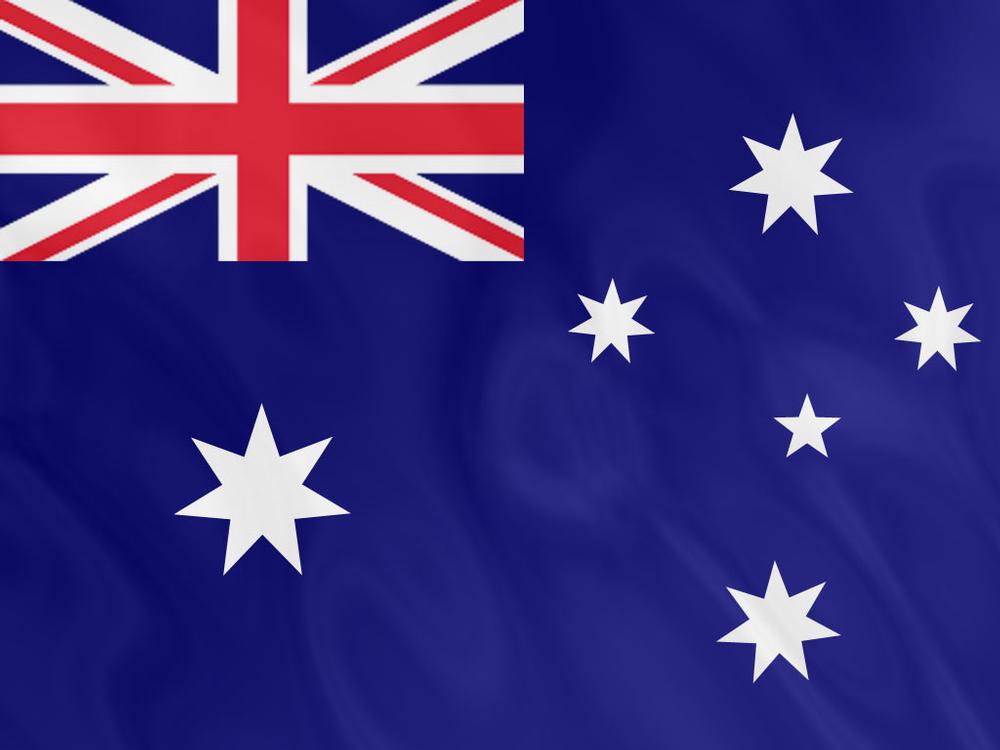 Fall 2016: mid-August - late September
Spring 2017: mid-March - early May
---
Students interested in this program must first receive permission to participate from the College of Education's Office of Field and International Experience.
Minnesota State University, Mankato and Queensland University of Technology (QUT) have developed a student teaching program which gives students the opportunity to live with an Australian family, attend a seminar and socialize with Australian teacher candidates, and teach in a school district in Queensland, Australia.
Mankato students will have the opportunity to travel to the state of Queensland for 6 weeks of their 16 week student teaching experience.
Additionally, students will have a Minnesota student teaching placement for 10 weeks during that semester.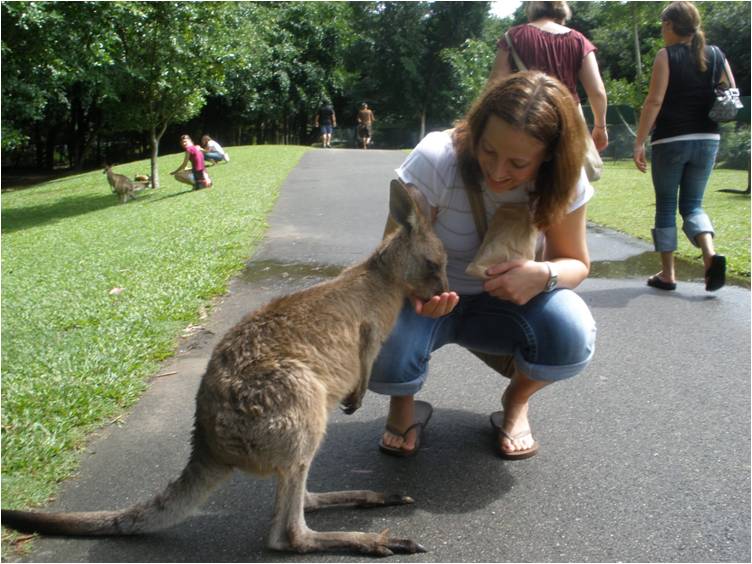 This is an exciting opportunity for a unique educational experience; however, it may not be right for everyone.
The student teaching semester is the most rigorous semester of a student's college career.
Living in a foreign country may add a level of stress to student teaching and could prove to be difficult for some students.
This opportunity is expensive, although financial aid may be available.
QUT will limit the number of student teaching placements available for MSU students, therefore, the following guidelines will be used in the selection process:
Successful academic record
Statement of intent with financial verification
Successful completion of prior field experiences
Letter of support from content and pedagogy adviser
Personal interview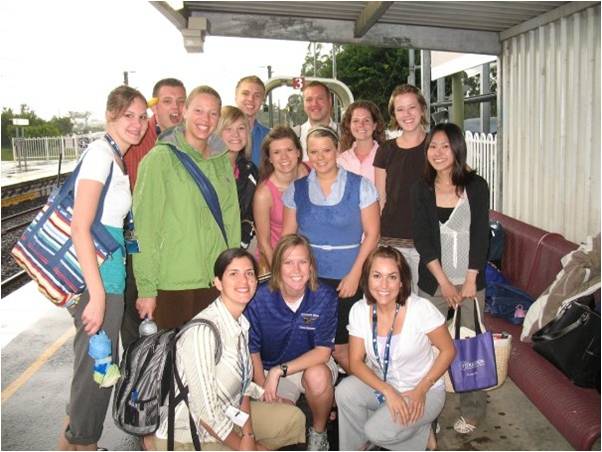 Minnesota State Mankato's First Group in Australia! Spring 2009